"I have never seen such gorgeous walls in a hospital."
Fred Lee, author of "If Disney Ran Your Hospital."
Dänay DesignTM is helping our clients achieve their goal of patient satisfaction by transforming healthcare environments with healing art.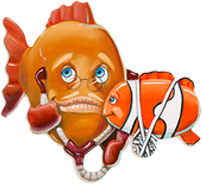 Discover The Optimal Choices for Artwork in
Every Area of Your Facility
Dänay DesignTM has created the perfect solution for patient satisfaction
with hospital appropriate art.
Get the results you're looking for!
Fill in the form below to pick up your free report,
"The 10 Common Mistakes Made in Purchasing Hospital Art."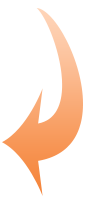 Most Recent
Press Releases
Design Ideas
---